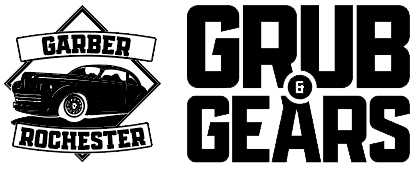 A great show, with a Great cause.
Grub & Gears rallies automotive enthusiasts to support a local cause. Join us in raising funds and awareness for our community.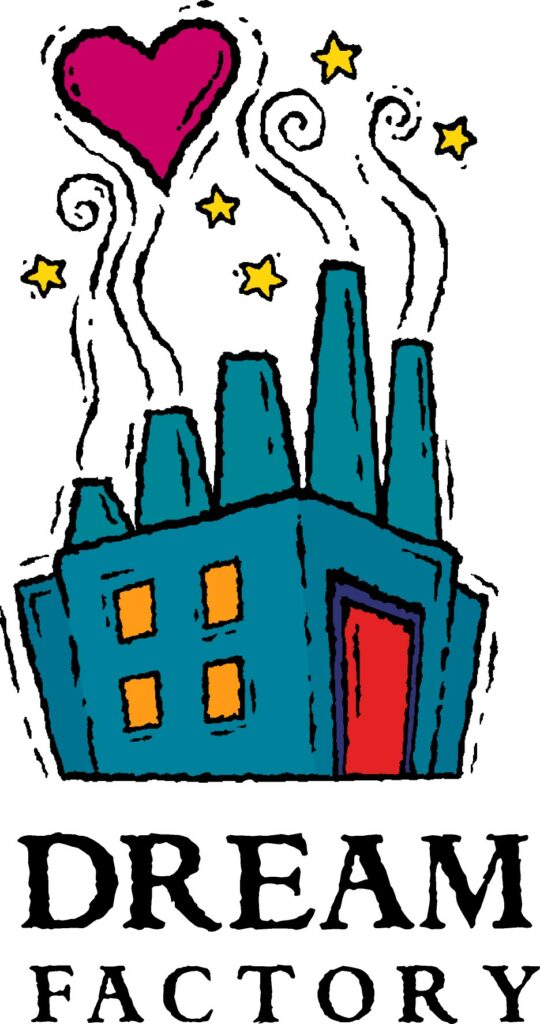 Dream Factory of Rochester
Proceeds for our event go to the Dream Factory.
The Dream Factory is the largest all-volunteer driven children's wish-granting organization that does not limit its mission to children who have life-threatening illness. The organization believes children with chronic illnesses and disorders also suffer from substantial emotional and physical pain.
In 1980, The Dream Factory began with one all-volunteer chapter in Hopkinsville, Kentucky. Since then, The Dream Factory has grown into the largest all-volunteer children's wish-granting organization in the United States, while maintaining a grassroots approach. The Dream Factory continues to operate all 37 of its local chapters with very dedicated volunteers. 
These hard-working individuals raise funds within their own communities and use those funds to grant the dreams of local children. 
Because we do not employ people on a local level, 96.1% of all money raised by The Dream Factory is used to grant the dreams of critically and chronically ill children. 
This record of success has been recognized by Charity Navigator who awarded the organization with an eighth consecutive 4-star rating in 2019, a feat attained by only 5-percent of charities evaluated. Charity Navigator is the largest and most utilized evaluator of charities.