Grub & Gears is right around the corner.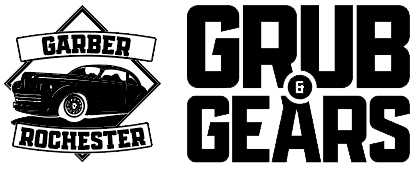 A great show, with a Great cause.

Your ticket includes a meal ticket for our incredible pulled pork sandwiches and more.

From classics and one-of-a-kinds to exotics and brand new vehicles, hundreds of cars will be on display.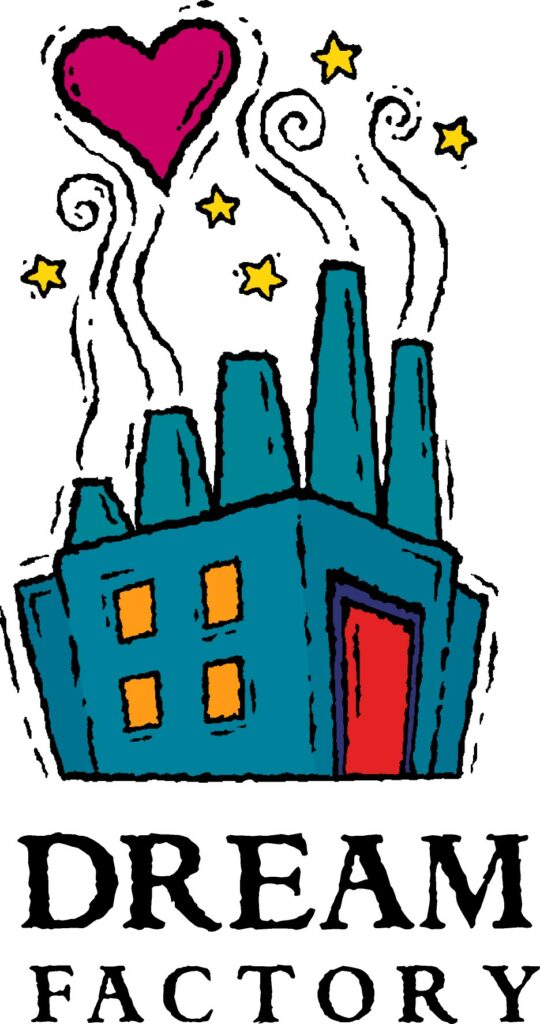 Proceeds for our event go to the Dream Factory.
The Dream Factory is the largest all-volunteer driven children's wish-granting organization that does not limit its mission to children who have life-threatening illness. The organization believes children with chronic illnesses and disorders also suffer from substantial emotional and physical pain.
Tickets: $30.00 for car show competitors. Free for all attendees!